We are a hydronic fluid handling manufacturer's representative with three office/warehouse locations in the Midwest.
More Info >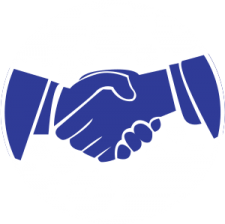 New 10/24/23! Blackmore and Glunt acquires assets of McNevin Company! BG McNevin Release
Let us show you how Blackmore and Glunt, Inc. is the right strategic partner to help your company distribute heating, cooling, and plumbing products in residential, commercial, industrial, and institutional markets. We cover territory in Kansas, Missouri, Illinois, Indiana, Kentucky, Ohio, and West Virginia.